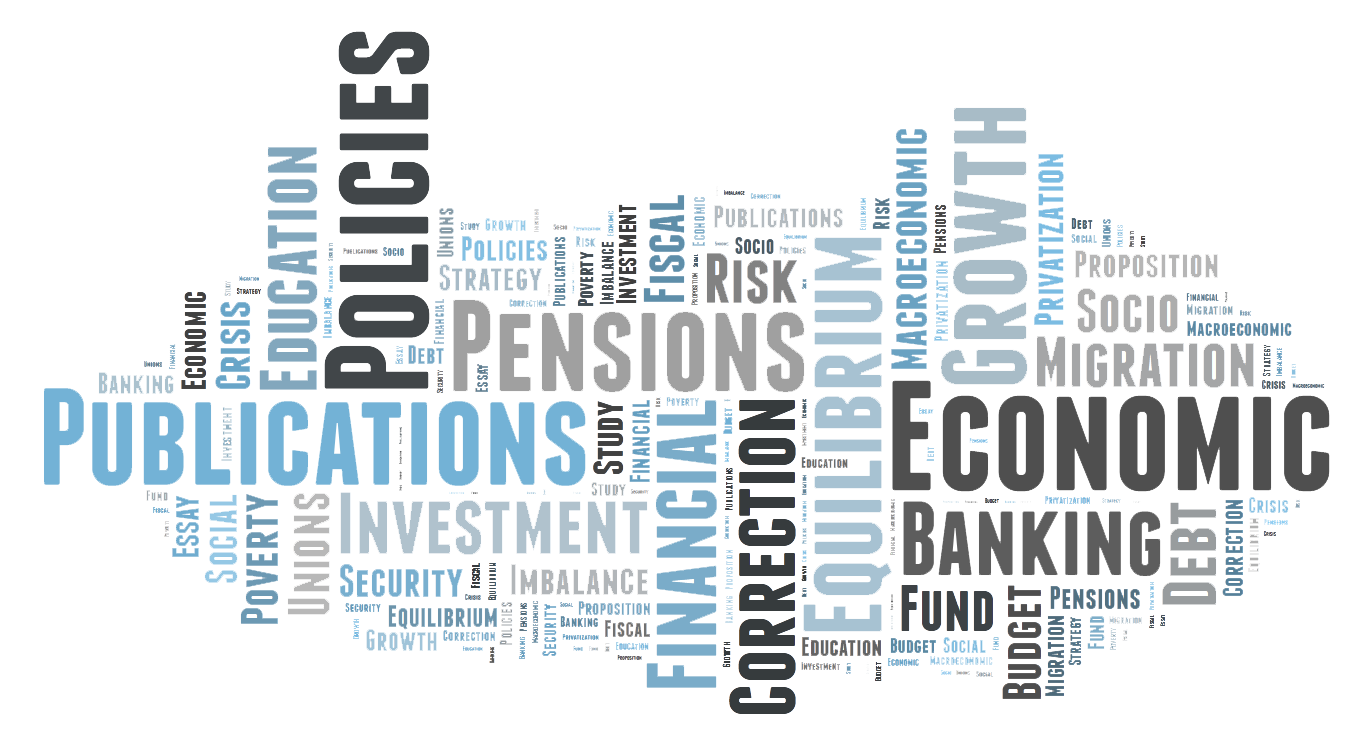 May 2004
The US President Bush issued on the 11th of March 2004 this « executive order » that, few months before the issuance of the UN Council of Security 1559, sets the regional political stage.
The political and financial mechanisms and effects of this measure are analysed in detail with the dangers they imply on the economic stability of Lebanon.
Until now, this measure does not seem to have been applied, at least visibly.