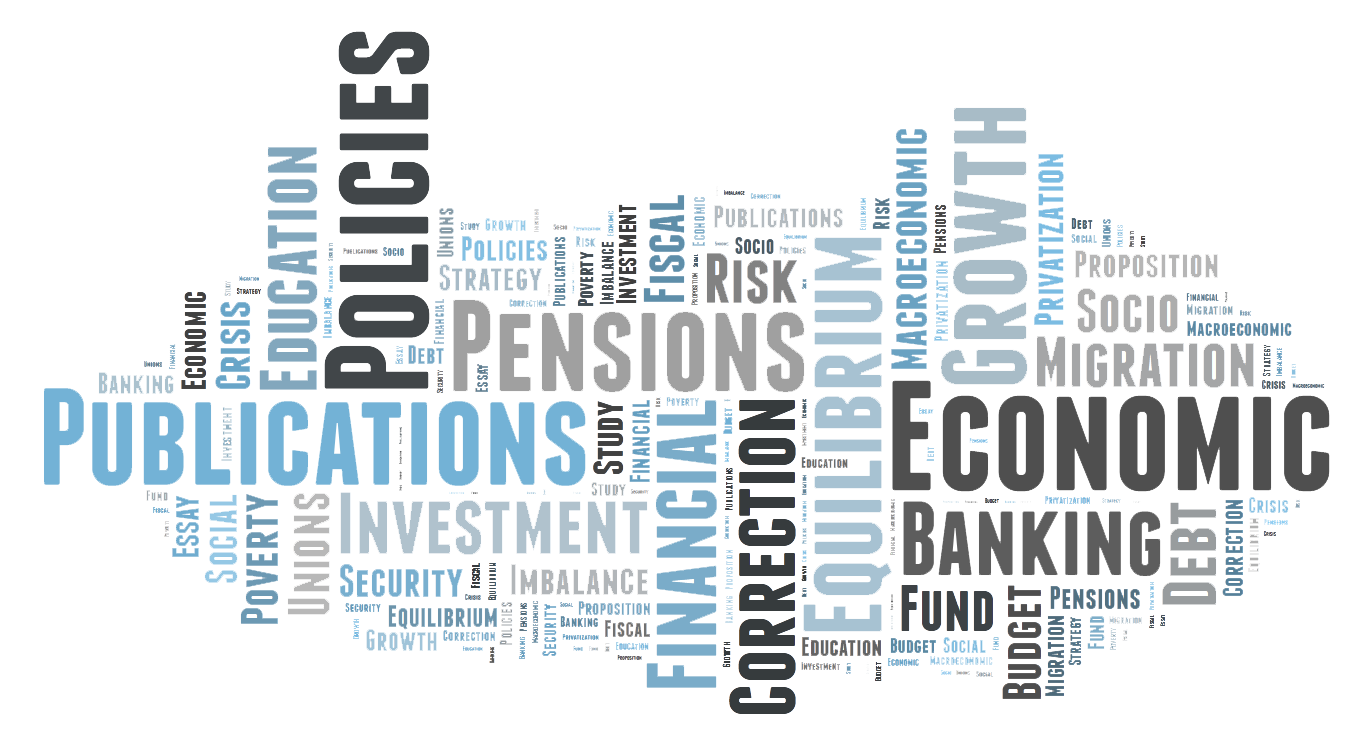 Conference in Beirut, January 12th 2009
12 January 2009
The Lebanese public debt is put in parallel with the US private debt, the management of which has long been praised as exceptional, through successive deferments and constant accumulation, but also with the flood of violence launched by Israel against Gaza, to signal the blocking of the two states solution, that has been so long nurtured, conference after conference, without the decision makers daring to take, in either case, the choices they were confronted with.
The debt is restated as the sign of a general mode of management of uncertainty.
The possibilities of its management in Lebanon are eased by a favourable situation, due to the delay of impact of the international context, but they remain subject to the choice of the type of state that the Lebanese want and that they think they can afford.