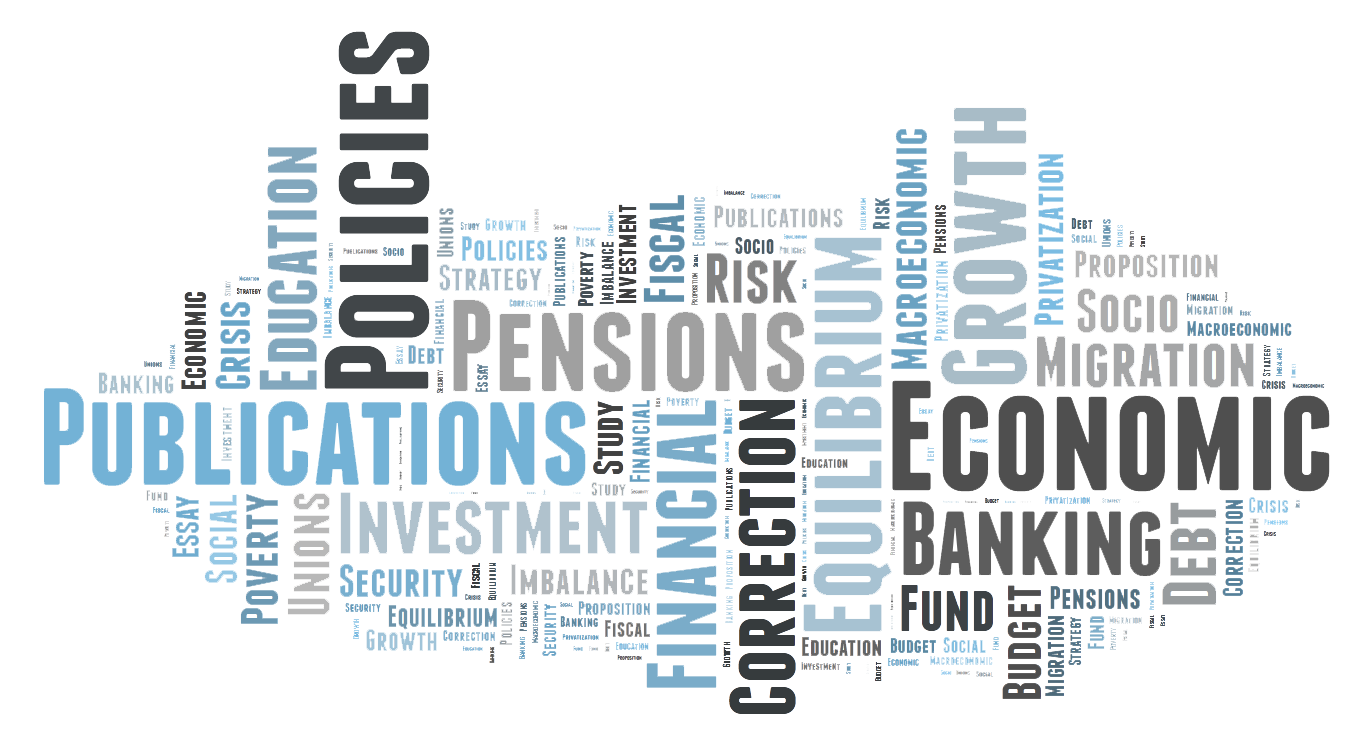 interview to the Lebanese daily Al-Akhbar on 20th October 2008
The interview explores the effects of the international financial crisis on the economy of Lebanon and on the Arab economies. It examines the channels of influence, whether financial or linked to the migrant workforce.
It criticizes the prevailing ambiance in Lebanon, full of autosatisfaction and mutual congratulations, whereas the availabe respite should be used to consolidate an already fragile economic and financial domestic situation.